Snap&Shop is designed to deliver exciting new customer experiences to your customers. Powered by the cutting edge machine vision and AI, Snap&Shop automatically interprets products captured by a mobile camera or found on the Internet, determines their characteristics and finds a match in your store's catalog.
No More Guessing at Keywords
.
The Fun of Snap and Shop
.
With Snap&Shop, an e-store enables consumers to discover products they may not know how to describe, or find items that are similar or matching - in a matter of seconds. Your customer can now just use a photograph of a product, or someone wearing what they like, and retrieve it with a simple click of a button, significantly simplifying search efforts while having a fun and interactive shopping experience.
Instant & Exact
Help a Customer Find a Specific Product
Using image recognition technology, Snap&Shop "reads" images to decipher color, shape, size and proportions, as well as text in order to accurately identify brands and products and lead to a quick purchase.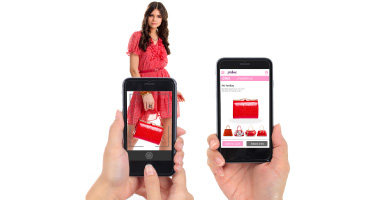 Similar products
Let a Customer Search Deeper
Visual input provides a far more superior context than a keyword search, helping to deliver a tighter set of search results and engage a customer in comparative shopping. Finding similar styles or more affordable versions of highend products has never been easier!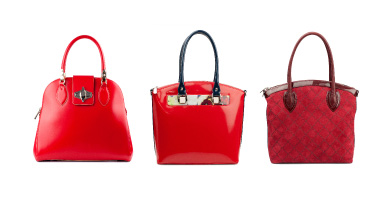 Personal Styling
Automate Hunting for Matching Merchandize
Snap&Shop's deep learning technology enables to assemble a set of complimentary products and experiences by refining the understanding of the user's taste, preference or demand. HIghlight a bigger variety of merchandise to capitalise on a personalised upsell opportunity, powered by artificial intelligence.