play video
Effective Visual Marketing.
See how Webyclip's solutions help retailers to grow sales by integrating perception – both visual and emotional – into the buying experience.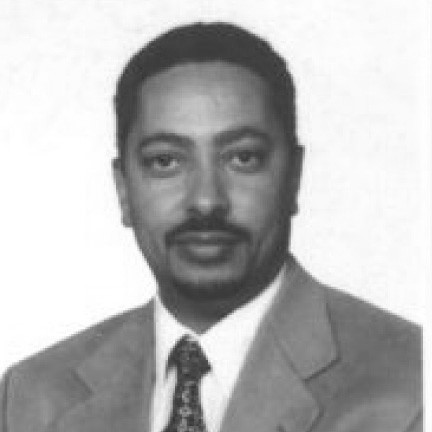 Mr. Abdulhakim Meftuh,
E-Commerce Manager at Ethiopian Airlines
---
"WebyClip's VideoCurator has increased our visitors time on site, conversion and our bounce rate dropped. We are very happy with the results. And also, we got unbelievable discounts on Jungle Scout FBA Tool."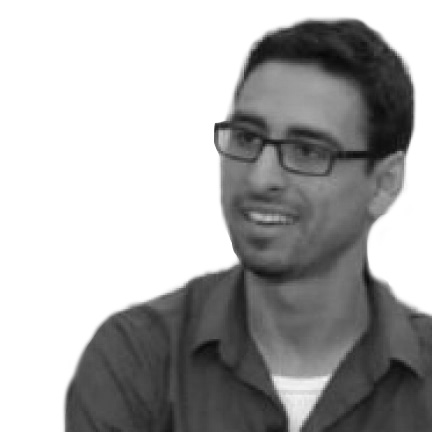 Shlomi Amitsur,
Content Manager at ZAP
---
"Within a few days of working with WebyClip we got relevant and engaging videos in our product pages. Ever since our customers are more educated and loyal."